Packages
| Duration of each Session | 1 | 5 | 10 | 15 | 20 |
| --- | --- | --- | --- | --- | --- |
| 30 Minutes | $50 | $45 | $40 | $35 | $30 |
| 60 Minutes | $100 | $95 | $90 | $85 | $80 |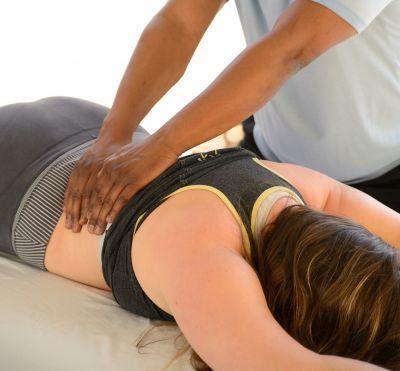 Terms and Conditions
---
Packages can only be purchased after an 'Introductory New Client Session' Duration: 90 minutes
Packages and Sessions are non-transferrable, non-refundable; no exceptions. Please purchase responsibly.
Sessions must be used within one year of purchase date.
Scheduling sessions in a package is highly recommended. Once a week is best to maintain a more effective treatment program.
A one time 'forgiveness' credit for a first time short cancel will be honored. A short cancel is less than 24 hours of the scheduled time. Subsequent short cancelations will be charged the session.
Cancelations are accepted 24 hours in advance. Although, we kindly request 48-72 hours to allow us to schedule another clients in your place. We understand that life happens and sometimes we can't make our appointments. We also like the idea of a successful business which means maximizing our schedule to work for every one.
Late arrivals will be seen but for the remainder of the hour scheduled.